It is odd that when I talk about racism to a white person, I almost always hear a story detailing how that person has been discriminated against, or treated unfairly by a person of color. Maybe she was passed up for a job and a black person got it instead. Maybe someone one called him '
honky
' (what a weird word...ouch?). Maybe it was just a
hostile attitude
that you sensed.
Inevitably though, a version of the same story comes up. No doubt discrimination and prejudice against white people happens--I just question whether the handful of distinct events that my white bothers and sisters experience really stack up to the
day to day grind of racism that our POC siblings face.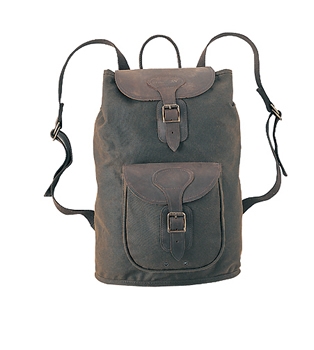 A picture of the invisible knapsack
Me personally? I really can't say that I have ever experienced racial prejudice against me. I have experienced
angry words of pain and frustration
linked to my skin color. Or perhaps, some black folk might have been distrustful of me as a white person. So maybe I was stereotyped there (perhaps deservedly). But it certainly didn't affect my self-esteem or impact life if any long-lasting way. To some extent, I can't ever know if I have been the victim of prejudice. That is one reason it is so vicious. It leaves its potential victims wondering, guessing, and self-questioning.
But let me make one thing clear: I know I have NEVER been a victim of racism. As I have mentioned before, I ascribe to
Dr. Tatum's definition of racism
: Benefiting (consciously or not, willingly or not), from an
institutionalized system
that rewards members of the majority culture. Sure, I might get thrown an angry glare every now and again, but check out this list of
all the things I don't have to worry about
!
Check out what
Tim Wise
has to say on the matter of
reverse discrimination
(specifically about racial slurs)--thanks to
City Athena
for that one! Also one from her, a
Racialicious article
. And to see REAL reversal of situations check out Tim Wise
here
.
Remember how Jesus conducted himself in His life. His incredibly humble nature gives us a picture of how we should interact with the world. Clearly, of anyone, He would be the most deserving of a promotion, the one most worthy of respect, clearly in a superior position to us all. And yet He chose to
humble Himself
--thoroughly debase himself. How much more so should we humble ourselves--we that only THINK our own issues are the most important? Wash each others' feet. Stop trying to claim that yours are the most dirty.